Meet Our Skin Professionals
Dr Michele Squire
PhD Scientist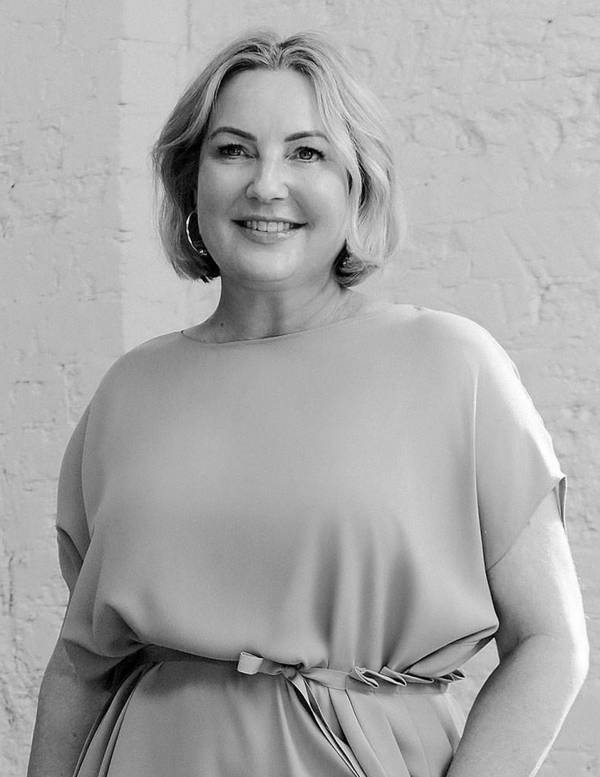 As a PhD Scientist and former Registered Nurse, Dr Michele Squire combines years of clinical research with her supportive, patient-first manner. After 17 years of research, Dr Michele is renowned for her extensive knowledge – and respected for her exceptionally high standards when it comes to clinically backed skin care.  
Not only is Dr Michele one of the industry's most trusted experts, her passion for streamlined routines and real results is unparalleled in Australia. Her commitment to only endorsing clinically studied skincare makes Dr Michele's practice a welcome change for disillusioned beauty editors and overwhelmed patients alike.
Through her personalised skincare prescription service, Qr8, Dr Michele is driven to guide her patients through common skin concerns and help rebuild their confidence. And this passion carries through to every press interview and every interaction with her community on Instagram.
"Treat your skin health like your overall health. Take a preventative approach to ensuring your skin functions well. This isn't something we shouldn't consider vain, but take pride in!"
– Dr Michele Squire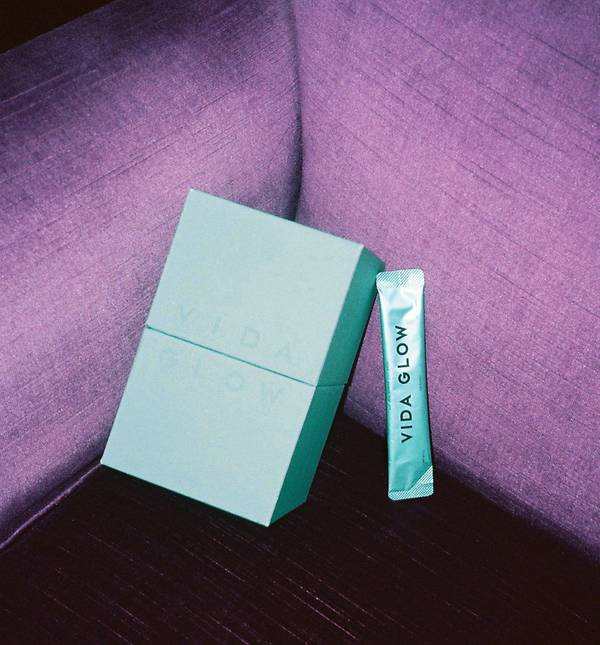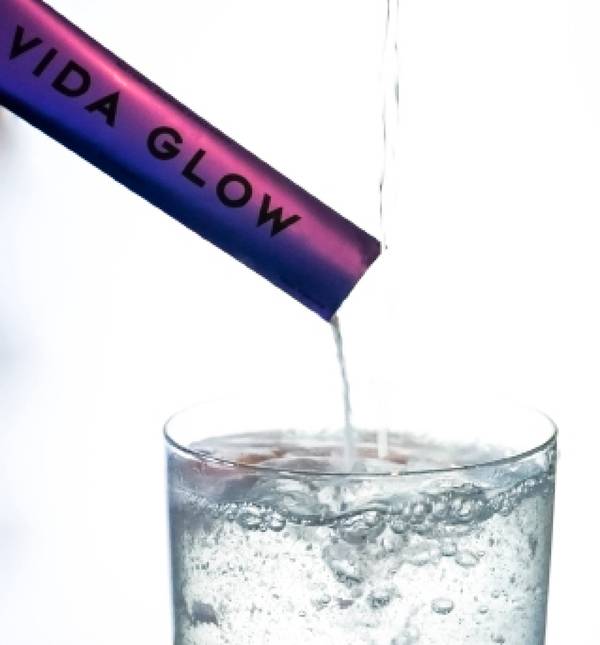 On Instagram where ingredient trends and skincare faux pas are rampant, Dr Michele uses the platform as a tool to right beauty wrongs. By debunking long-believed skincare myths and explaining the science – or lack thereof – behind the latest craze, Dr Michele's advice may seem bold – but it's revolutionary. Instead of 10-step routines, Dr Michele advocates for bidirectional, straight-forward regimens to improve skin with trusted solutions, inside and out.
As one of the first experts to support the clinically proven benefits of marine collagen, Dr Michele Squire joined Vida Glow's Skin Professional Panel in 2020. And with her dedication to following ingestible beauty and independent, gold-standard clinical studies, Dr Michele Squire remains at the forefront of skincare research. So you can have complete trust in your doctor-prescribed routine, no matter your skin concerns. 
Learn more about Vida Glow's industry-leading Skin Professional Panel here.